Offering Premium Mobile Grooming Services for Your Family Pet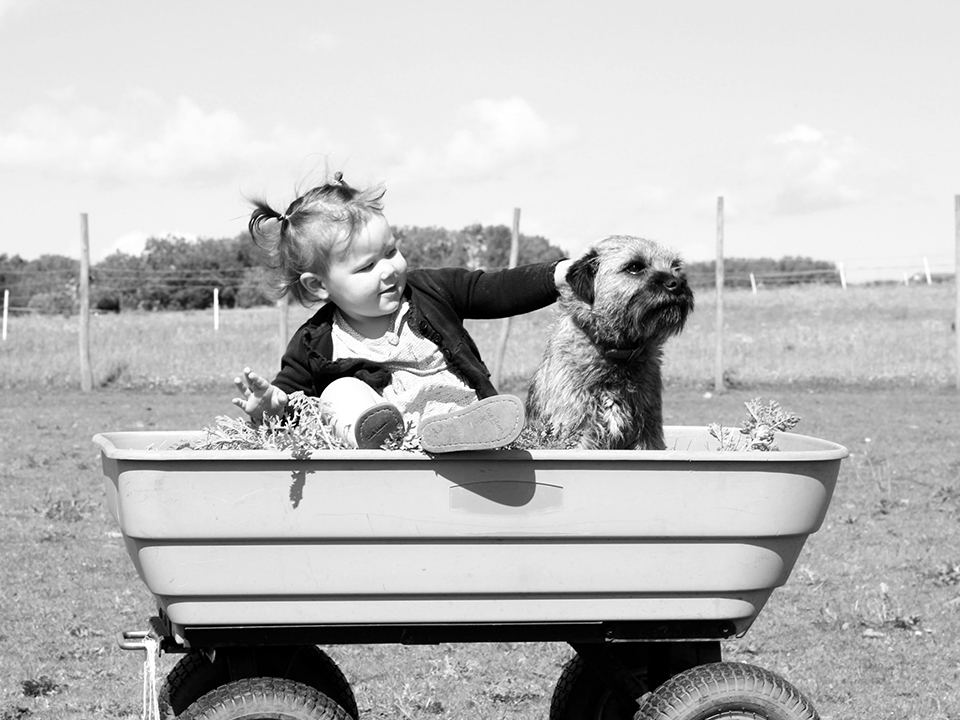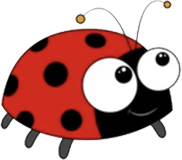 Mobile Pet Grooming Service in New Jersey
Zoom N Groom is a client based grooming service offering a mobile option that comes to you, on your schedule. We believe that all pets deserve a stress-free and enjoyable environment while being groomed. Now accepting new clients!
By nature, mobile services encompass a small area to make it possible for mobile groomers to service appointments in a quick and efficient manner. Feel free to email us suggestions and if we receive enough requests for that same area we could potentially add to our growing list.
Service Area: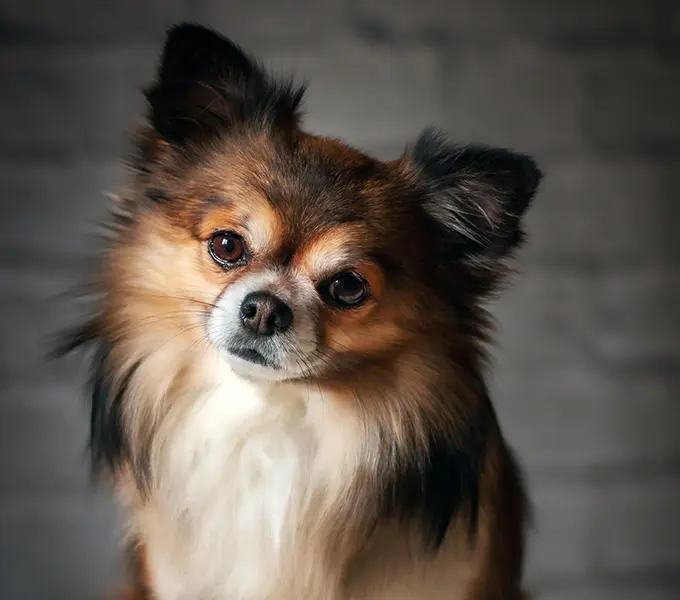 We offer one-on-one personalized service to treat you and your fur babies as a priority. Our salon is quiet and cozy and creates a less stressful environment for pets.
Schedule an appointment to groom your pets.