Meet the Owner and Founder, Dana Somsel
Dana has worked in corporate sales and business development for over 20 years. She owns a mobile pet grooming service and is living her lifelong dream of being with animals all the time. To make sure the pets look and feel their best, she has spared no expense in the quality of the mobile grooming facility and products.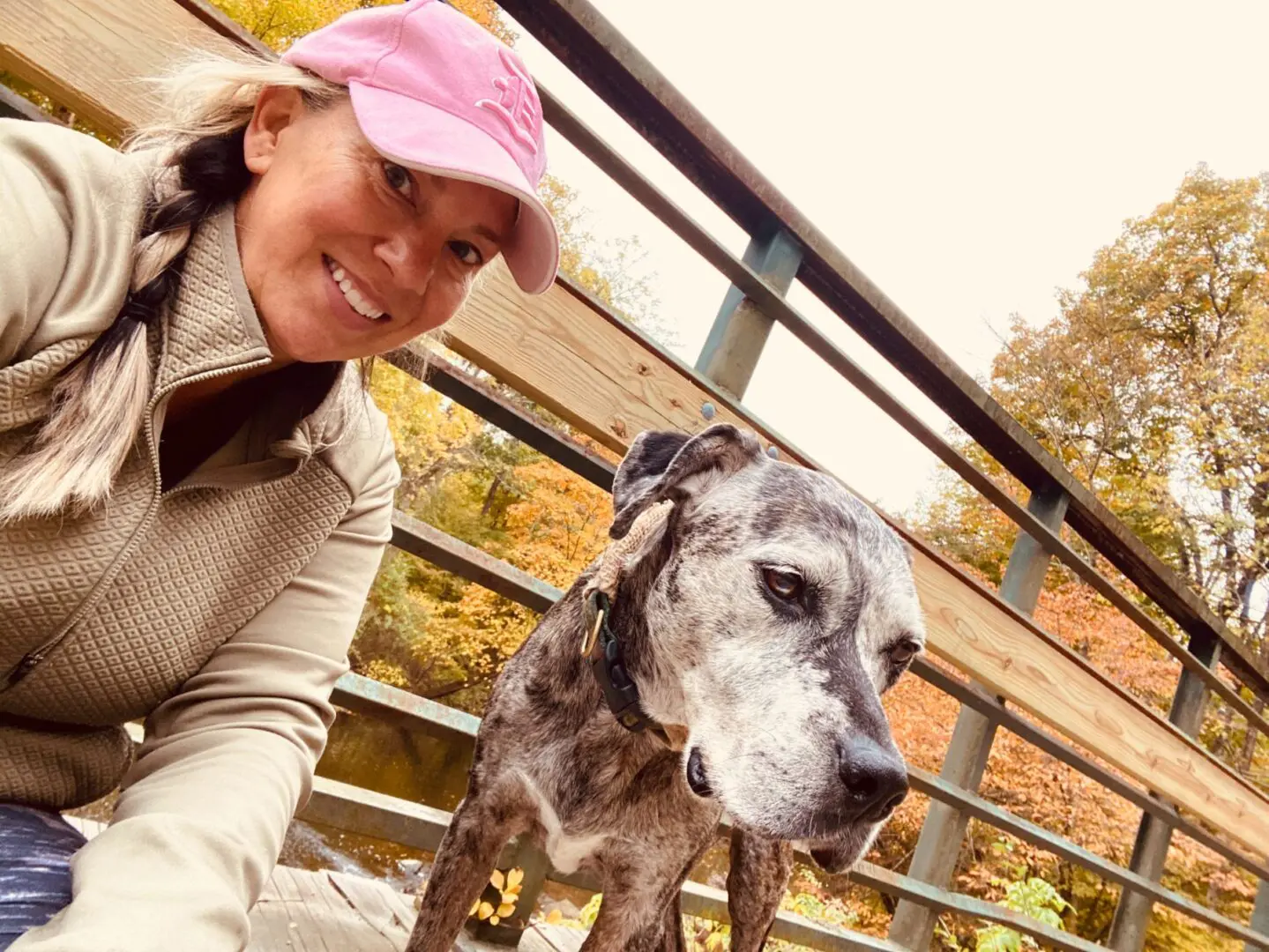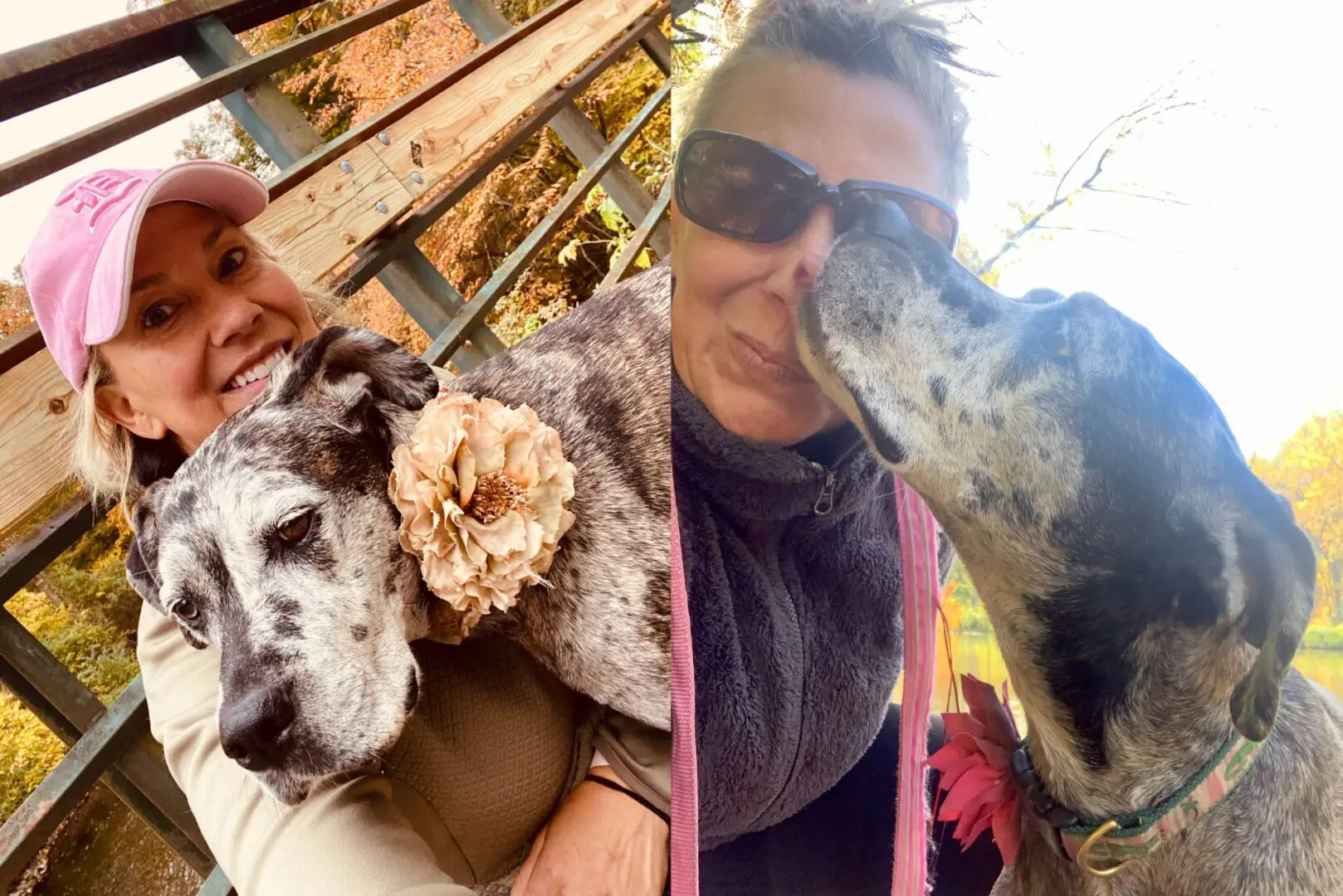 Dana has aimed to educate herself and broaden her horizons in the unregulated US pet grooming industry. She obtained her certification as a CPG (Certified Pet Groomer) after completing 420+ hours of practical training with dogs of various breeds and temperaments. She has hundreds of hours of additional continuing education credits in addition to that training, including certificates from reputable Certified Master Groomers in the US in Pet First Aid, Skin & Coat Assessment, AKC Certified Safe Handling and more.
Dana is a member of IPG (International Pet Groomers) and NDGAA (National Dog Groomers Association of America), and she is pursuing certifications in animal behavior for fear-free grooming and as a Certified Canine Esthetician (CCE).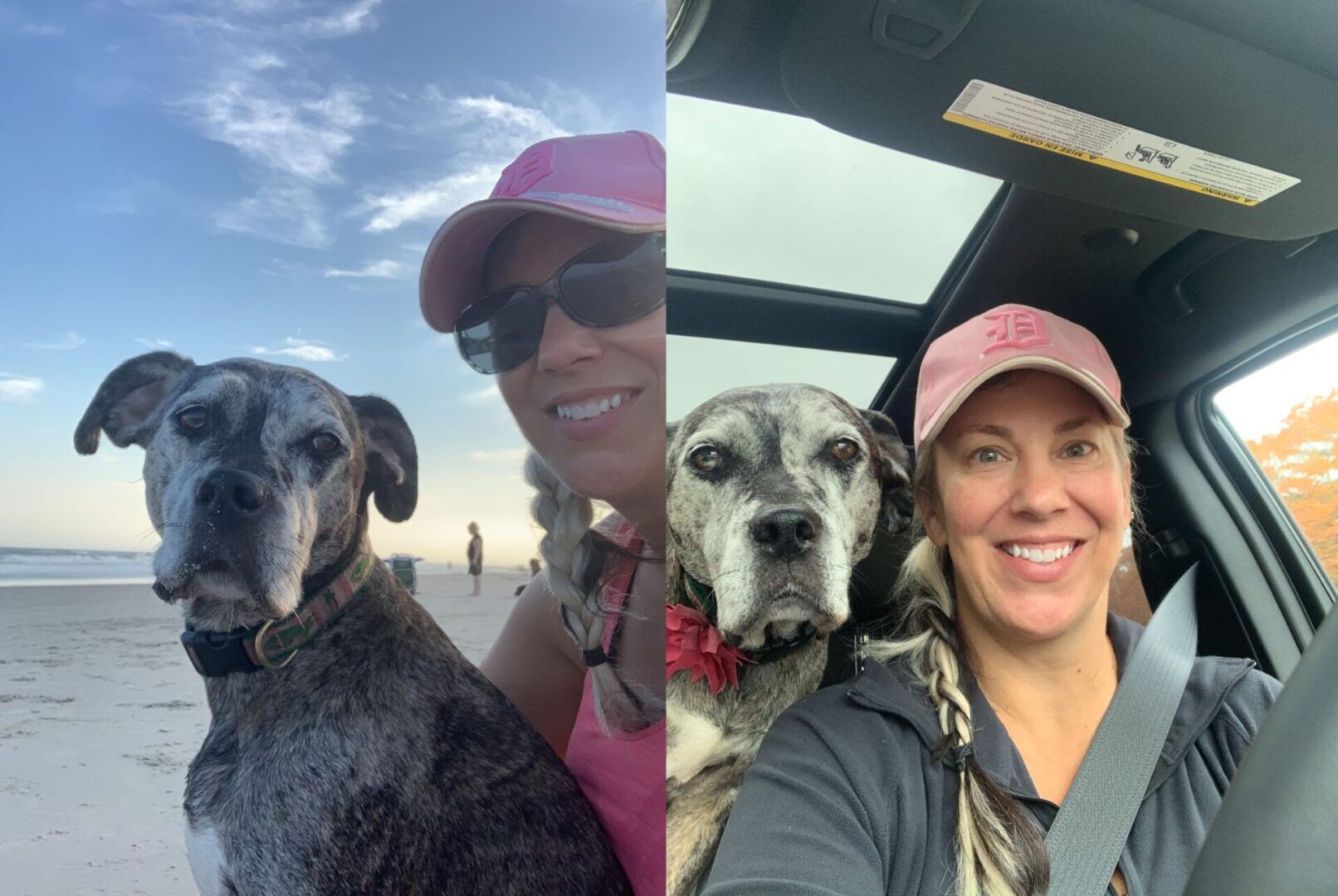 Dana has lovingly fostered dogs and cats for 15+ years in all the states she has lived in, and currently volunteers for 911 Dog & Cat Rescue in Morristown, NJ. Applying her successful business career with humans and 'passion for compassion' with animals is a win-win for her business, her clients, and their furry family members. She only uses quality products for her animal clients and has 100% compassion. Here at Zoom N Groom, we are dedicated to offering grooming & compassion for all.